34th Street NYC
The 34th Street District is comprised of 31 busy blocks in the heart of Manhattan. It's a working district, with over 100,000 office workers coming in daily. It's a gateway to the city for visitors from New Jersey, Long Island, the eastern seaboard, and beyond. It's a magnet for tourists and fans of music and sports. And of course, it's one of the greatest shopping districts in New York.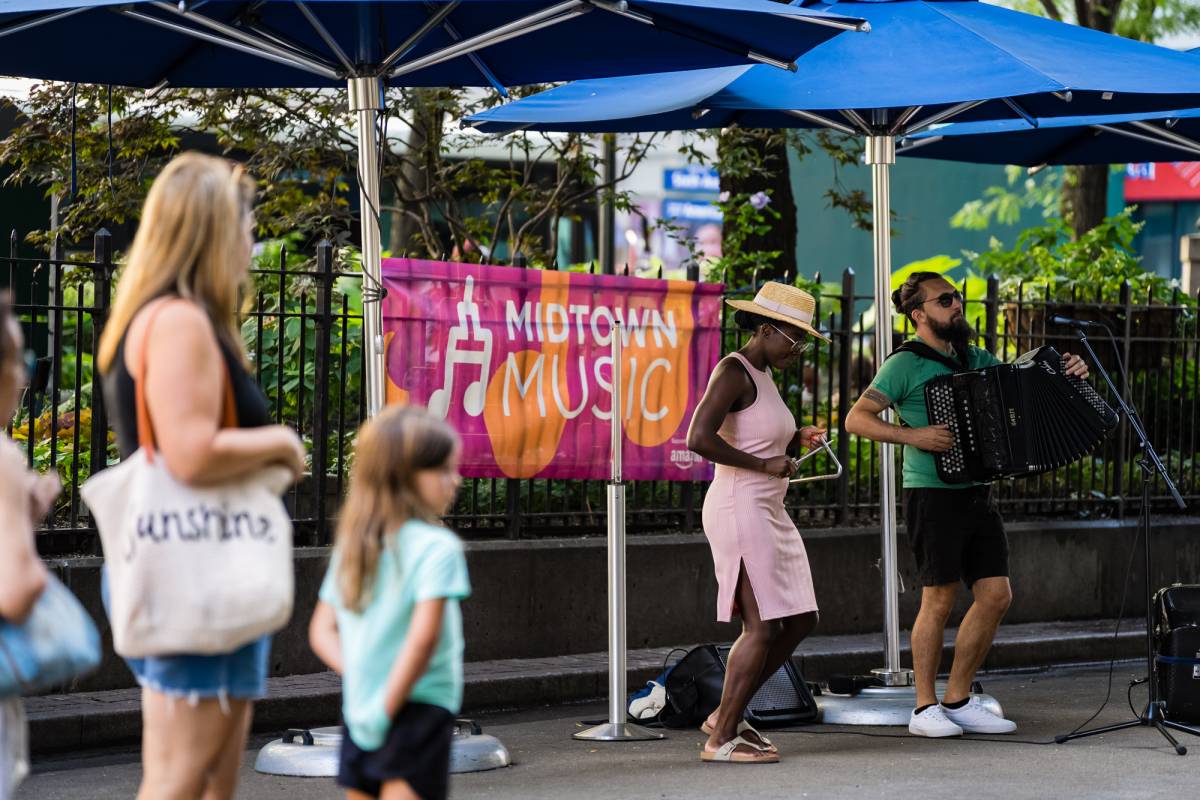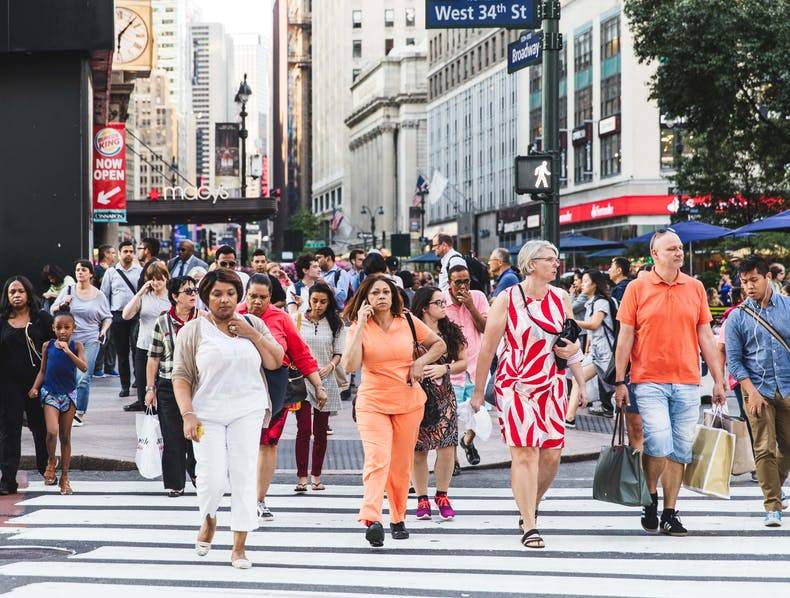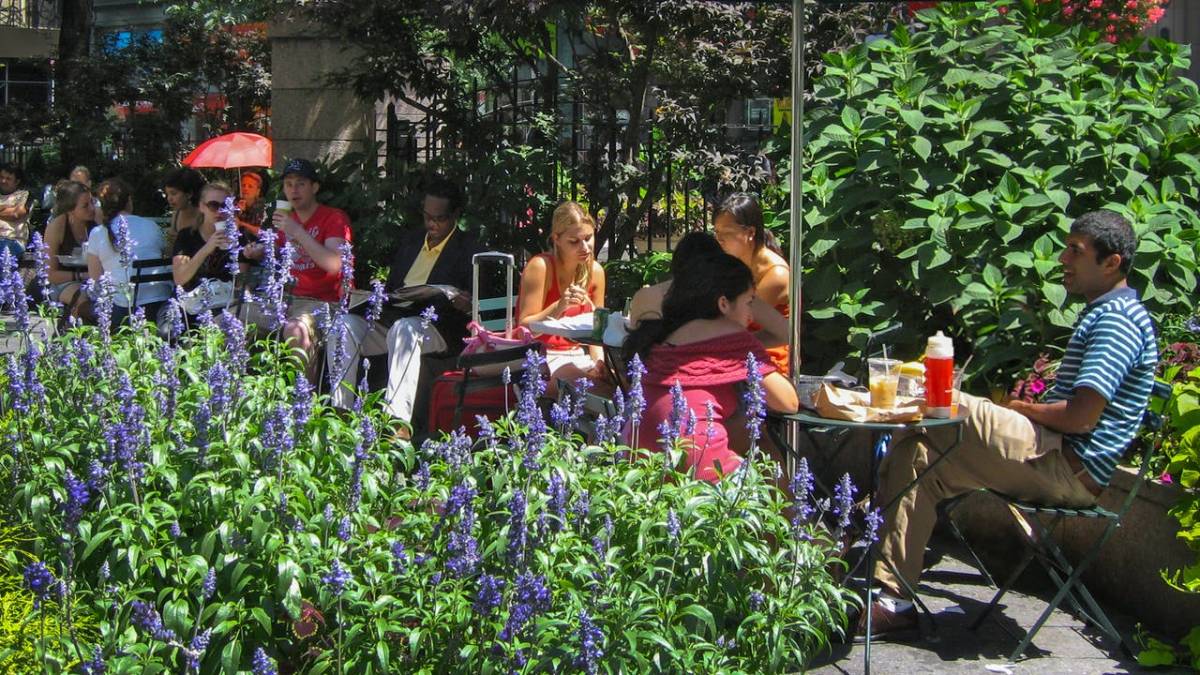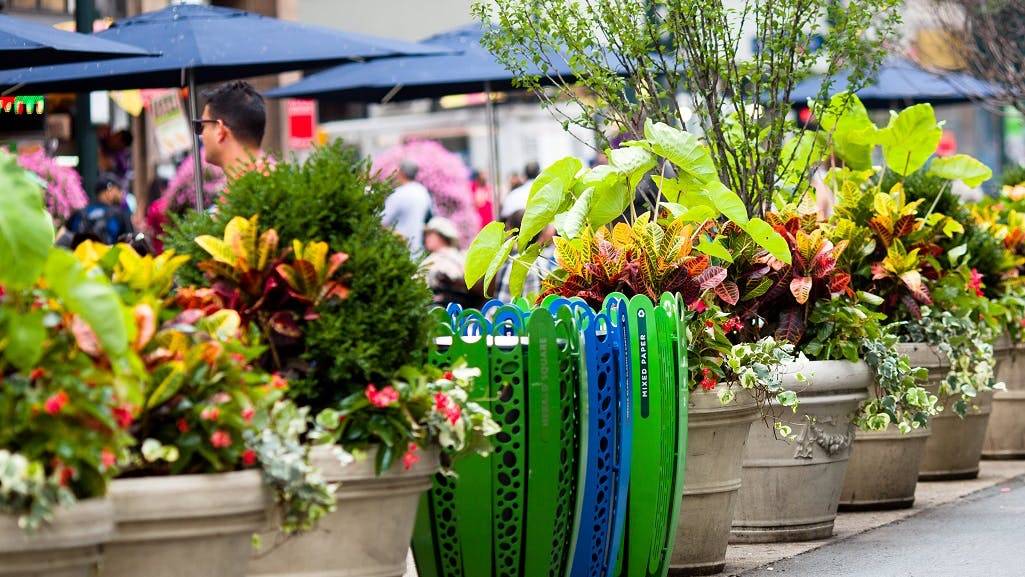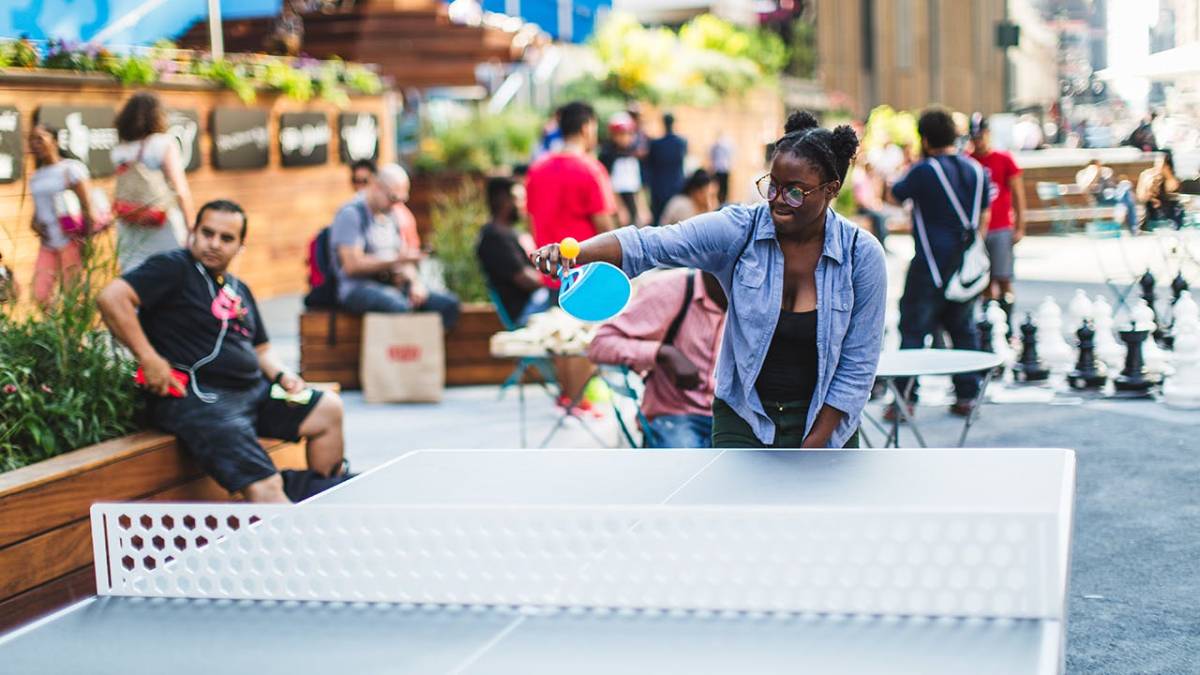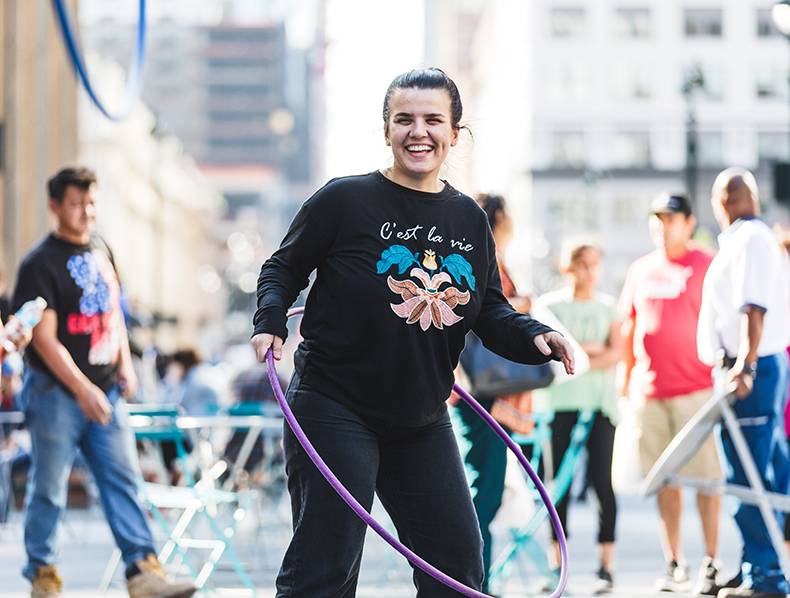 Shop
A multitude of shopping from local and international retailers, including the iconic Macy's Herald Square, Superdry, Urban Outfitters, a flagship H&M, and more.
eat
From bubble tea to steakhouses to world-class food markets and plenty of pubs, you'll find all you crave in the 34th Street district.
Play
Enjoy free classes, dance, games, and music, most available during warm weather months!