The 34th Street Partnership is proud to bring you another summer season of high-energy workouts that will make you sweat! From dance to strength training, our wide range of free fitness classes has something to suit every taste. Whether you are a long-time fitness enthusiast or just starting out, we invite you to join us for a summer of fitness and wellness at Herald Square Plaza.
Please note: Classes will run from 6:30pm - 7:30pm through the rest of the season.
When
May 25 - August 31
Thursdays: 6:30pm-7:30pm
Find the schedule and registration below, and learn more about our partners!
Where
Herald Square Plaza
Broadway between 34th & 35th streets.
Our partners
May 25 - June 15, join us and Mark Fisher Fitness in a bodyweight HIIT-style class that will get you sweatin', get your heart a pumpin' and leave you feeling full of energy!
June 22 - July 13, join us and DivaDance!
July 20, join us and Ironstrength for a summer strength + dance class!
July 27 - August 31, join us and VXN for a performance inspired dance fitness + lifestyle brand focused on improving the physical & mental wellness of women. In every class, participants are able to feel like performers, while enjoying the health benefits of dance-based cardio exercise.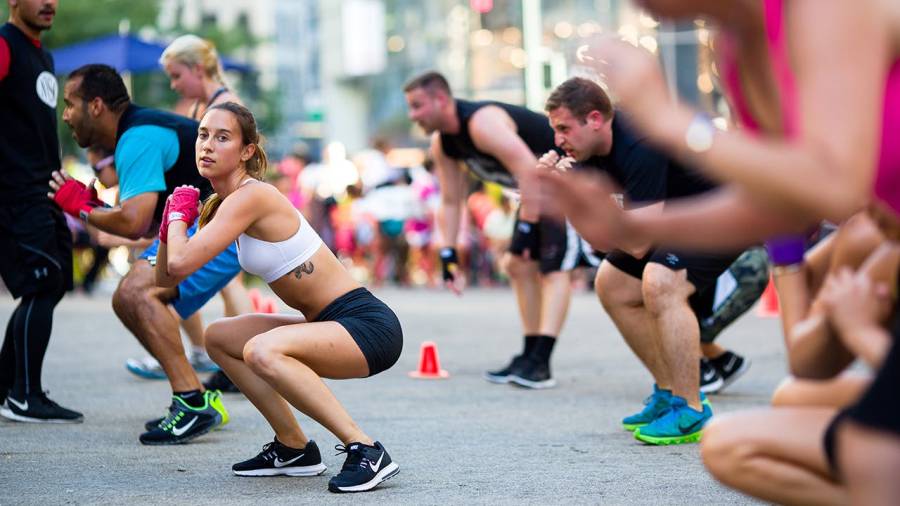 Angelito Jusay