Brand Partnerships + Advertising
Brand Partners
The success of 34th Street's exciting amenities and programs is linked to 34th Street Partnership's ability to partner with leading brands and corporations. With millions of annual visitors, outstanding demographics and an unsurpassed ability to use the neighborhood's assets to leverage and express a partner's message, we are ready to work with your company to bring your offering to our patrons. Past partners include Target, H&M, Samsung, Macy's, Mini Cooper, Ben & Jerry's, Cracker Jack, Sports Illustrated, MasterCard, and many more.
Contact us
Please email our team at sponsorships@34bp.org if you have a vision you would like to see come to life in the 34th Street District.
For street pole banner advertising inquiries, please contact events@34bp.org.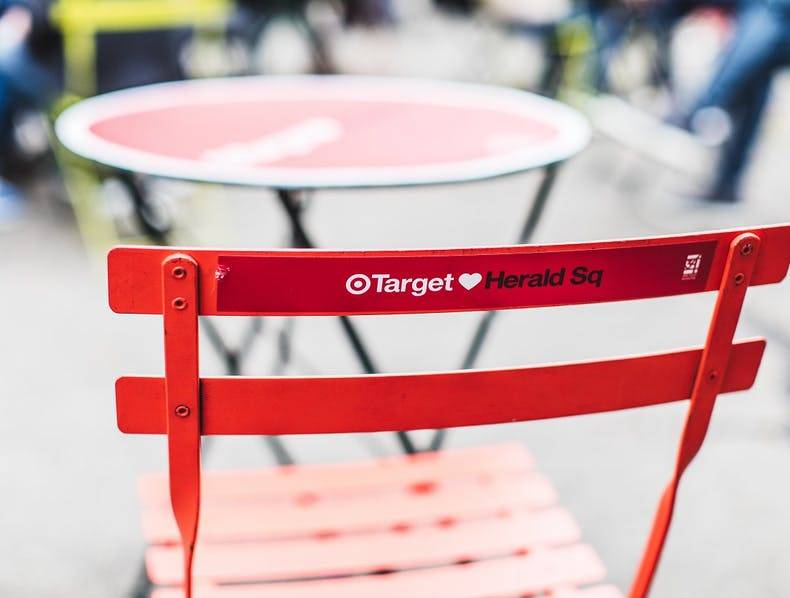 34th Street Partnership