In 1989, at the request of then-Mayor Ed Koch, formation of the 34th Street Partnership began, and in 1992 the Partnership was officially established as one of New York's first Business Improvement Districts. 34SP was instrumental in 34th Street's dramatic renaissance in the 1990s, and has consistently been credited as innovators in the realm of public space management. As our efforts have grown, we continue to receive distinction for our work in the form of awards and mentions in some of New York's most prominent media outlets.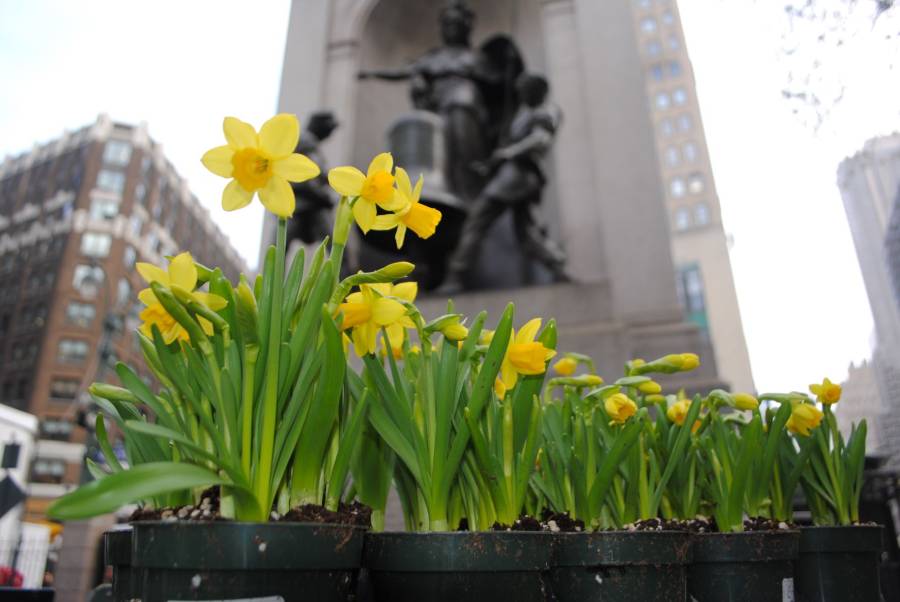 34th Street Partnership
Awards
The 34th Street Partnership has received various awards and honors in areas ranging from Design and Landscape Architecture to Neighborhood Development and Social Entrepreneurship. Read more about 34SP's awards.
Press
Media coverage of 34th Street has included feature articles and highlights in The New York Times, The New York Post, The Wall Street Journal, Crain's, The Commercial Observer, and many others. Regional coverage has also been extensive on radio, television, and the Internet. Read press about the 34th Street Partnership's district.