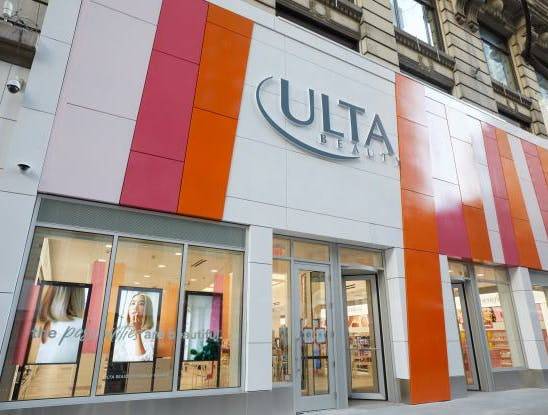 34th Street Partnership
Nearly three decades ago, Ulta Beauty brought together beauty in a way that no one else had imagined. Their special world of "all things beauty, all in one place" immediately connected with beauty lovers and how they actually shop in stores and online. And it forever changed the game. Ulta Beauty today continues to lead the same way they started – as visionaries in beauty and retail.
Location
Find Ulta Beauty at the corner of Sixth Avenue and 34th Street in Herald Square.
Hours
Monday - Saturday: 9am-9pm
Sunday: 11am-8pm